Certification Labels

cETL is a mark designating that a product has met certain electrical safety standards, as certified by Intertek. cETL is recognized in Canada and the United States.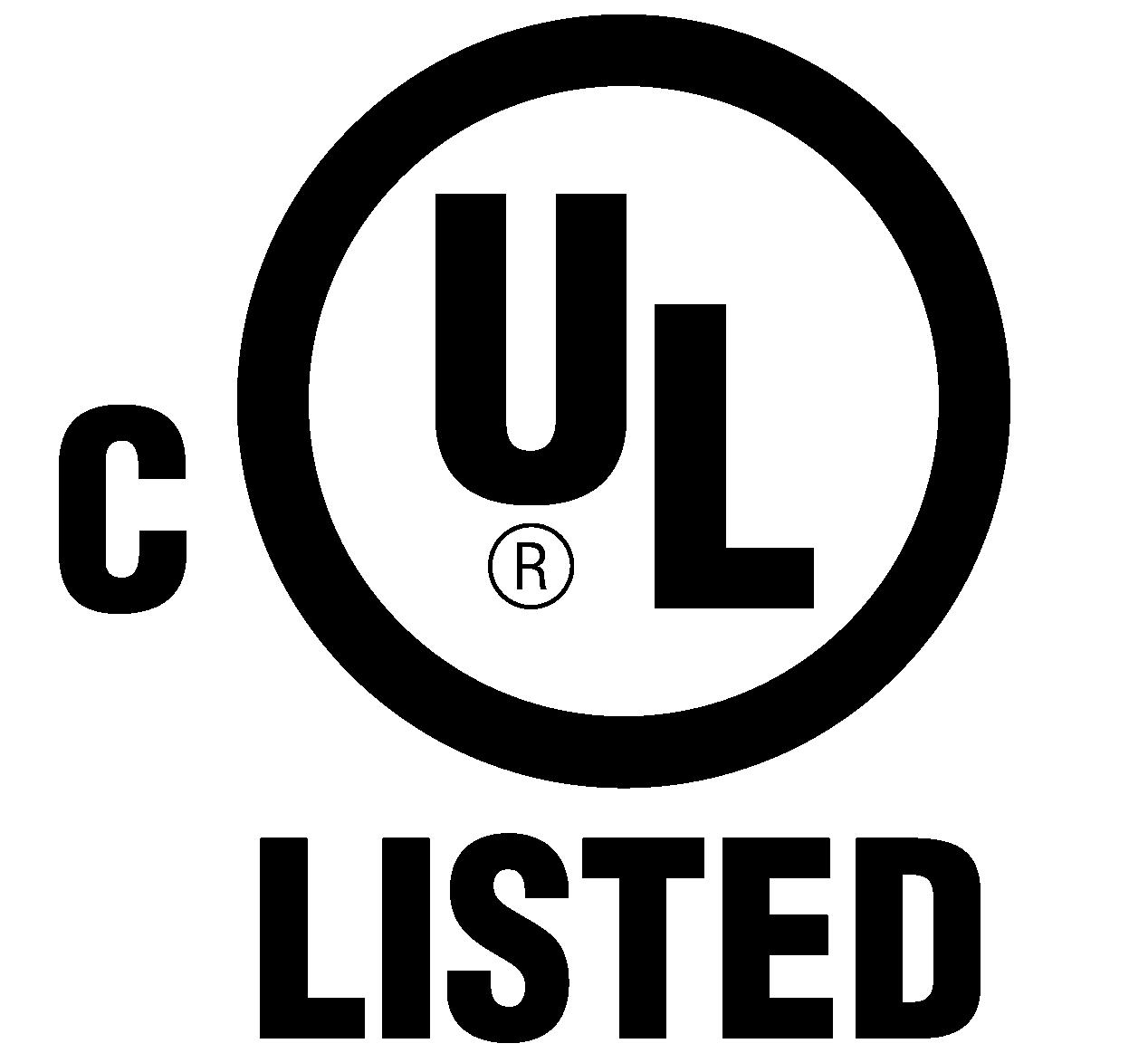 cUL is another certification of safety standards. It is managed by Underwriters Laboratories of Canada (ULC), an independent product safety testing, certification and inspection organization.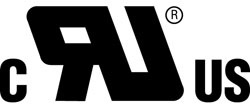 This symbol denotes a UL component, meaning that the unit is certified, but it also needs a separately certified enclosure. Not only must the enclosure be certified, it must be certified for this specific component.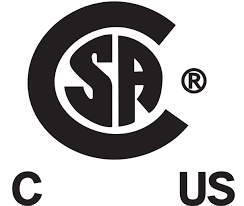 The CSA symbol represents approval by another standards agency, based in Canada and recognized in Canada and/or the United States.
Class 2
Class 2 status means that a power supply will not deliver more power than it is rated to provide. For example, if you load a 90 watt Class 2 power supply with 200 watts of LED strip, the power supply will only put out 90 watts. Class 2 is important for safety and power supply longevity since the power supply can only give what it is rated to give and won't burn itself out if over-driven.
Limited Power Source (LPS)
LPS and Class 2 are functionally equivalent. Both ensure that the power supply has a limited voltage and current output, for safety purposes. Because they are different certification standards, there is a lot of overlap in their definitions.
Double Insulation (Class II)

Class II and Class 2 often get confused, but they focus on very different aspects of power supplies. Class II designation means that the power supply relies not only on simple electrical insulation, but 2 layers (or a single reinforced layer) of insulation, and therefore does not require an earth ground connection. This is why on Class II power supplies, there is no ground pin on the input.